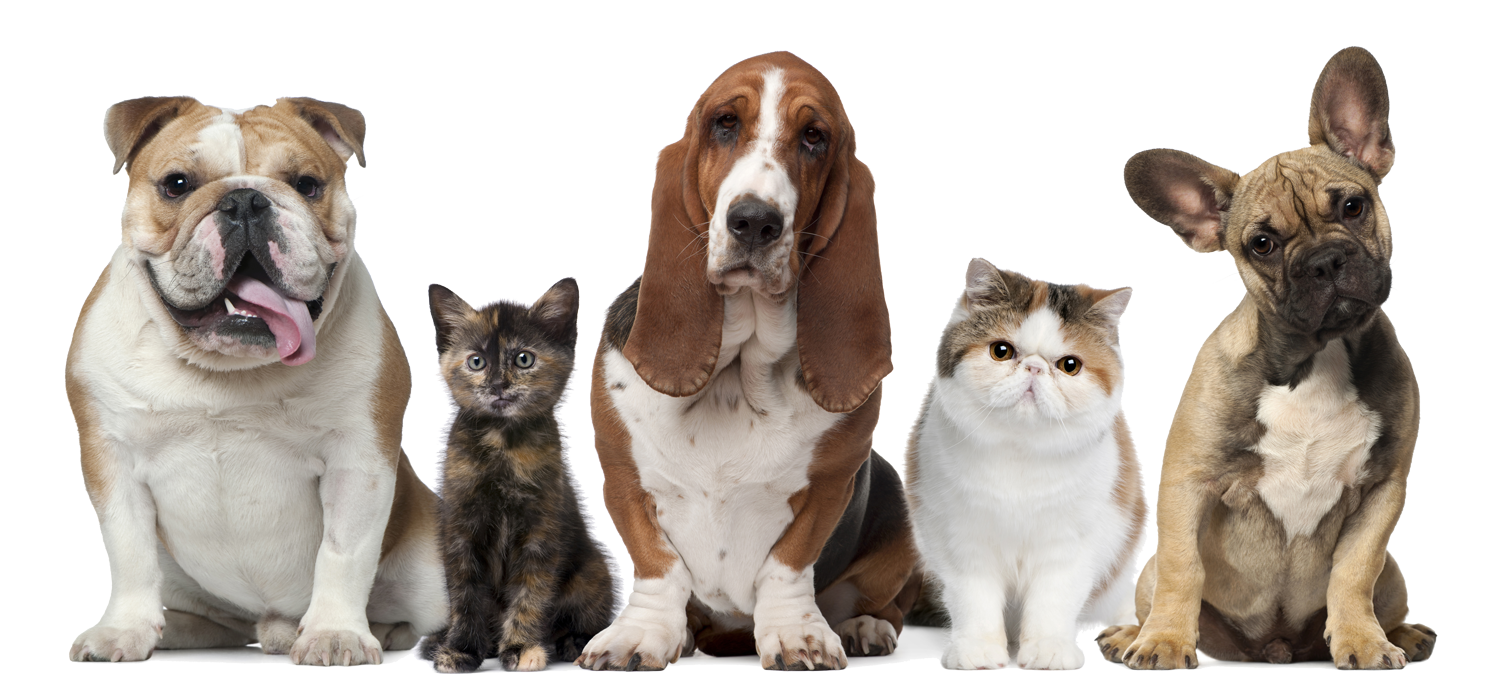 Serving Alaskans Since 1987
PetZoo started in the Matanuska Valley in 1987. We pride ourselves on knowledgeable employees that care about our customers. We ARE Alaska's Own Pet Supply Store! You will always find the healthiest foods at competitive prices for all of your pets!
Adoption Events
PetZoo was opened in 1987 with the firm belief that every animal deserves to have a home. We have based our decision to have an Adoption Center in our stores on that belief. By teaming up with local adoption agencies, we have matched hundreds of pets with new homes.